By Kewal Gupta
17th November 2021
How workspace automation is helping organisations improve their productivity by giving managers intelligent insights into workforce productivity, wellbeing, environmental health and building management.
Workspace automation is a system that automatically performs tasks that would normally require human intervention. By monitoring and automating workplaces and spaces, managers can not only better understand the physical environmental factors that can improve employee wellbeing but they can control spaces within their buildings and external workspaces to help employees become more effective in their day-to-day tasks.
More modern workspace automation systems now employ Artificial Intelligence (AI) and machine learning techniques to help analyse the vast amounts of data that environmental monitoring systems can produce. These systems range from simple temperature and humidity sensors to AI-enabled camera systems that detect body heat, employee flows through the workplace and other vital workplace factors.
Workspace automation can help to guide managers in their decision making, by modelling the outcomes of any changes that they might wish to make – thus helping managers to make the right decisions that will have the most positive impact on their workforce.
Intelligent Workspace Automation systems are not designed to replace employees within a facilities team – far from it. They are created to actively assist the team in their regular work tasks by reducing the amount of staff downtime, improving and maintaining environmental conditions, and ensuring that employee safety is maintained. Additionally, Workspace Automation tools are not only used by HR and Facilities Management, but they can also be employed in every department – including visitor management, support, service delivery, customer centres and more.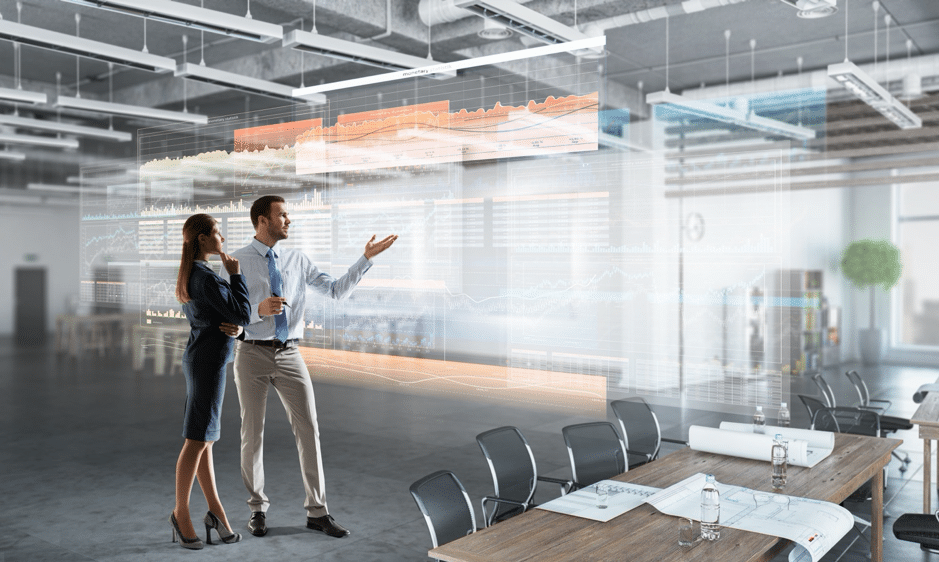 Workspace Automation for better environments
Space management helps organisations make the most of their real estate, delivering intelligent insights into room layouts, environmental conditions (such as heat and humidity) to drive better employee workplace conditions. The aim is to deliver a happier, healthier, and more productive workforce. A good Space Management solution will help an organisation with smoother office moves (either to new premises or within the same building) – so employees can work together in teams and with the tools that they need.
By employing an intelligent automation solution, organisations can better understand the integrated insights that their systems produce – and act on those insights for smarter business outcomes. Managers can now track space utilisation throughout their estate to optimise employee performance and prevent bottlenecks and down-time. Managers can also track everything from the location of individual assets to the sanitation quality in bathrooms.
Space management doesn't stop with the employee. It can also help visitors to navigate a large campus with maps and wayfinding software. Office guests can more easily orient themselves with the workspace and locate permitted people, assets, and facilities to improve their experience.
Solutions that offer intelligent space management include iOFFICE, the all-in-one, integrated workplace experience management solution. iOFFICE offers frictionless workplaces via a fully cloud-based, open-API platform combined with an employee app. The iOFFICE solution delivers smarter space planning, easier move management, facility maintenance management, employee experience management, and asset management.
To learn more about iOFFICE and the benefits it can deliver to your organisation's productivity, contact Channel Partners and request a one to one demonstration.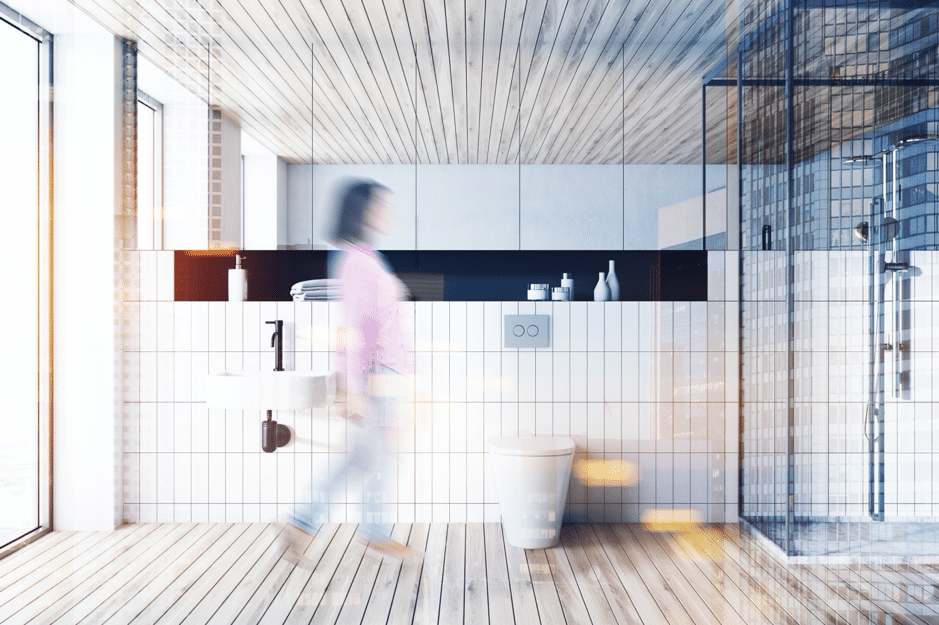 Smarter Facility Management Solutions
The goal of every facilities manager is to improve their facilities' environment, employee behaviour patterns and asset movement. These factors can deliver huge improvements in productivity, employee wellbeing and staff retention. It can also help ensure that business strategies remain on track and that impacts from unexpected external forces don't critically derail those strategies.
Recent research has found:
Better indoor air quality promotes individual productivity.
Better individual productivity leads to better organisational results.
Productivity and organisational results can be measured and expressed as a return on investment; and
This has proven to be true in working offices around the world, as well as in controlled laboratory environments.
The link between indoor environmental quality and organisational performance is a critical factor in the correlation between productivity and ROI. The British Council for Offices (BCO) report "Defining and measuring productivity in offices" suggests that overall productivity benefits of 2-3% could be gained by improving workplace air quality alone.
Ergosense is one company that is forging links between environmental data insights and business efficiency. Their smart solutions actively help organisations manage their facility occupancy and environmental conditions – to improve employee wellness and drive positive changes in productivity.
Ergosense employs Internet of Things (IoT) innovation and Bluetooth mesh networks to design and develop a unified, sensor-based platform. The Ergosense platform provides your teams with accurate, aggregated, and reliable information that helps organisations optimise their office building facilities and employee behaviour patterns.
To discover more about the Ergosense system and the benefits it can deliver, contact Channel Partnerships for a one to one demonstration.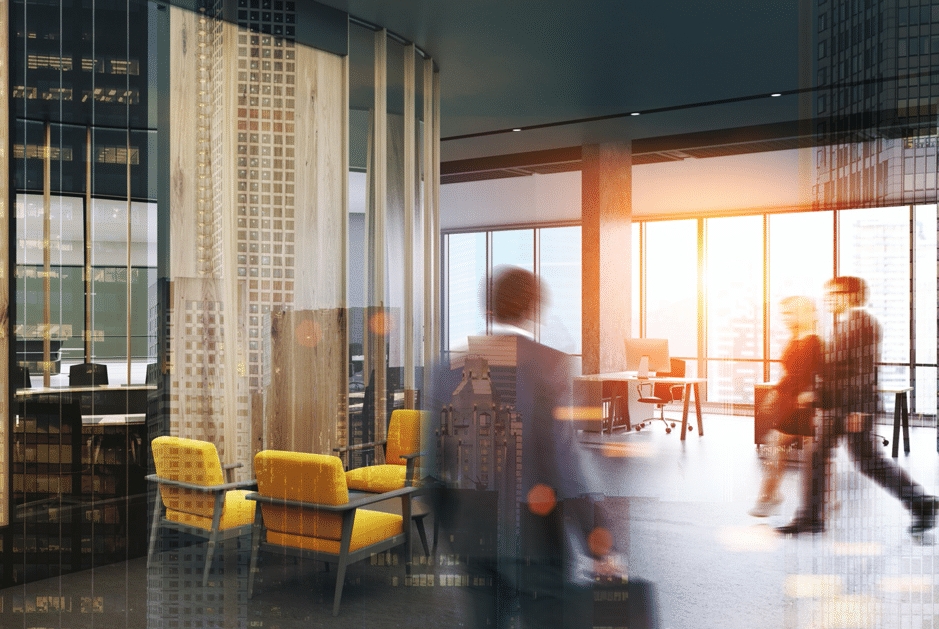 The future of Workspace Automation
Workspace Automation is not about replacing employee roles with robots, bots, platforms, or technologies. Instead, most organisations will use Workspace Automation to deliver a better working environment for their people, ensuring they have access to the tools and information they need along with a working environment that's conducive to high productivity.
In this ever changing Hybrid workplace, Workspace Automation technologies are allowing organisations to optimise the working environment for its employees.
For more information or to request a demonstration of any of our partnership solutions please get in touch with Channel Partnerships.
Join our Partnership Program
There are many benefits partnering with us. Simply complete the form at the bottom of this page to discuss how the program can sky-rocket your visibility in any technology market place. We have huge experience in the creation of new channels – and we can create introductions, leads and business opportunities for your sales teams.
Join us
Want to know how a Channel Partnership could benefit your business?
Complete the form below and one of our team will call you back: