Data-Driven Decision Making with Advanced Vision AI & Analytics
By Kewal Gupta
13th June 2022
Organisations are increasingly turning to AI-driven technologies to analyse data, trends, and performance. With growing competition and time constraints, organisations of all sizes and across every sector increasingly need to make quicker decisions to win more customers and achieve their goals. Many of these organisations see real-time data analysis as a critical component of their plans to measure and affect changes, such as enhancing customer experience, increasing safety, and improving product quality.
As a result, organisations across all sectors are looking at AI-driven technologies such as Video Analytics to analyse real-time images and videos. Computer Vision Analytics enables live data analysis and decision making. It applies deep learning techniques to captured images and video streams collected from intelligent cameras.
Introducing Viana from meldCX
In response to the increasing demand for sophisticated vision analytics tools, Australian AI company meldCX™ has developed Viana™, an AI-powered vision analytics solution that allows organisations to leverage vision analytics software through a straightforward interface to gain real-time insights from images and videos.
Viana employs Synthetic Learning, Vision AI and edge inferencing to capture human and vehicle activity across various use cases to produce insights. By deploying Viana, organisations can quickly measure and react to how customers work, shop, learn and play in physical and digital environments without complicated hands-on AI development.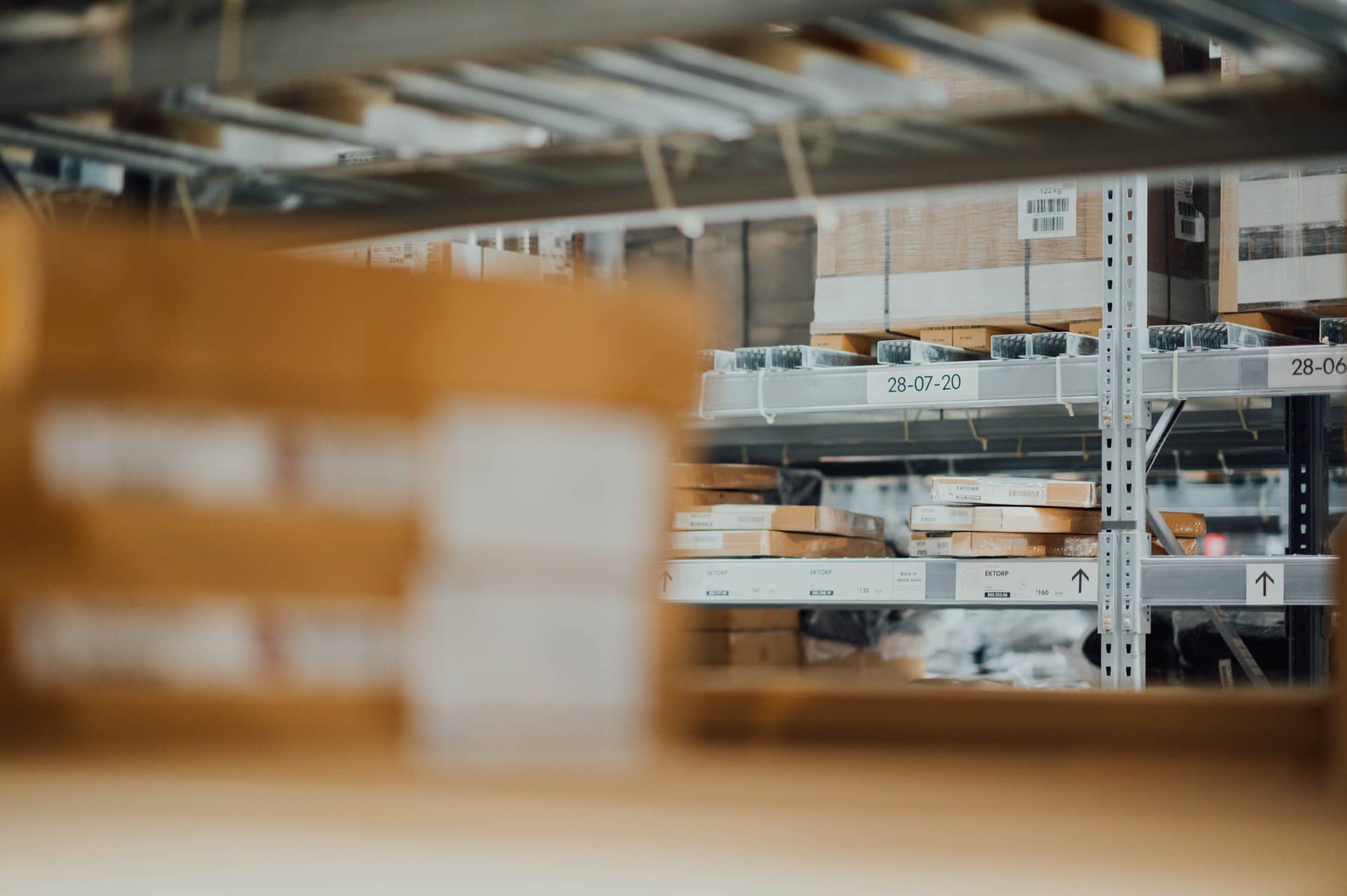 Teaching Machine Learning Model with Synthetic Data
Viana™ creates solutions through the GAN (General Adversarial Networks) method by using a game engine, like a virtual 3D environment, to create synthetic data in its virtual world. The result is better privacy compliance for the customer, as no identifiable data is captured, alongside reducing costs in the data-gathering stage of the machine learning workflow.
Viana™'s impressive edge stack includes cameras, sensors, an inference engine, and a media player. Requests are sent in real-time to the cloud for processing, and business intelligence data is then pushed into the Viana™ interactive dashboard, ready for end-users to view.
Available as a SaaS solution, Viana™ has a variety of buildable out-of-the-box AI modules for Anonymous Audience Measurement, Signage Content Effectiveness, Traffic Measurement, Licence Plate Recognition, Parking Management, People Counting, Zone Engagement, and Programmatic Advertising. In addition, meldCX has custom solutions for highly specialised use cases supported by bespoke model training and delivers results in shorter time frames at lower costs.
Viana™ allows organisations to analyse images and videos using machine vision and artificial intelligence data without latency issues because all processing is done at the edge. The solution is trained using anonymised synthetic data, ensuring that any data collected is anonymised and secure.
Organisations also have the choice to consume Viana™ in multiple ways; Ready to Go, Bring your own AI model, and a bespoke or personalised offering.
Learn more about the Viana™ solution
meldCX aims to simplify IoT, AI, and computer vision with the Viana™ solution, so organisations can effortlessly access the cutting-edge technology to deliver exceptional customer experiences. Organisations of all sizes can now use AI-driven vision analytics technologies, leveraging the expertise and experience of meldCX to deploy elegant AI data-driven business enhancements.
meldCX is working in partnership with Tech Data and Channel Partnerships to help organisations evaluate their visual analytics solutions. Channel Partnerships can set up a meaningful and tailored demonstration that will show the Viana™ solution working for a real-world evaluation.
Contact Channel Partnerships directly by calling: 01923 618099
Or email: info@channel-tools.biz
Join our Partnership Program
There are many benefits partnering with us. Simply complete the form at the bottom of this page to discuss how the program can sky-rocket your visibility in any technology market place. We have huge experience in the creation of new channels – and we can create introductions, leads and business opportunities for your sales teams.
Join us
Want to know how a Channel Partnership could benefit your business?
Complete the form below and one of our team will call you back: